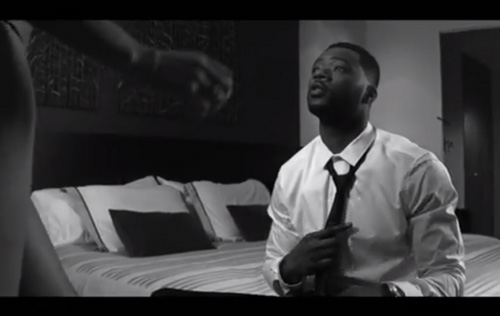 Florida's own, Kevin Cossom, has finally given us what we've been waiting for…a new track! Perhaps this is a hint that there's a new mixtape to follow?
A talented singer, songwriter and producer, Kevin Cossom has been dominating behind the scenes for quite some time now. Recently writing "Ready" by Fabolous featuring Chris Brown, "Jump" by Rihanna and tracks for Kelly Rowland's upcoming album 'Talk A Good Game' and for his N.A.R.S. label mate Luke James. Many may not know him as the exceptional artist that he is, but if you've been lacking on musical taste lately, hopefully this song will revive you.
His latest single, "Sexy Time" was released today after hints were dropped on his Twitter page late last night about an upcoming project. No date or title for the project – whatever it may be – has been released yet. Trust me when I tell you though, it'll be well worth the wait and secrecy. No need to fret – This Is RnB will keep you abreast on more info!
Until then, get ready for his new project and Valentine's Day with the visual to "Sexy Time" below! Are you feeling sexy yet?
Tags: Kevin Cossom