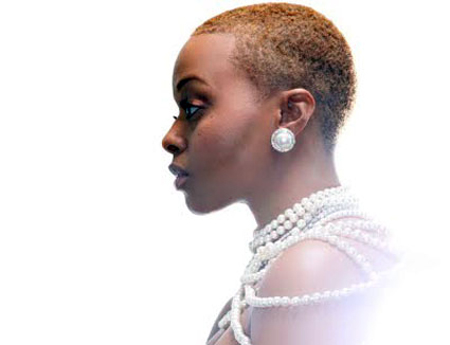 As fans are waiting for Chrisette Michele's new album 'Better' she announced some exciting news via Twitter. The R&B songstress revealed that she will be channeling Hollywood film legend Audrey Hepburn for her upcoming mixtape.
"The name of my Audiovisual Presentation is called Audrey Hepburn THEMIXTAPE," tweeted Chrisette. "This journey is a special expression of my truest creativity."
She further explained her research for the new project. "When Audrey Hepburn was a teenager she studied ballet in Amsterdam. I took a plane to Amsterdam to find the place where she danced."
This will be Chrisette Michele's follow up from her last album 'Let Freedom Reign' that was released in 2010.
Tags: Chrisette Michele