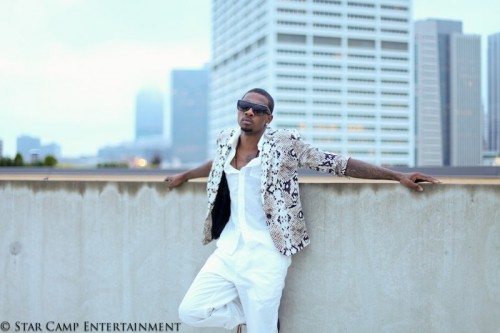 In preparation for his new project "Insomnia," Sammie is revamping his music and image to match a strong return. Both musically and personally, Sammie has transitioned into a confident musician with his eye only on success.
With "Insomnia" set to release Tuesday, September 4, 2012, the crooner has embraced a new style and image to accentuate his new demeanor – "style with a lot of great singing." Posed in a snakeskin, fitted blazer with an all-white combination fit for an after five occasion, check out Sammie's new look, more shots below…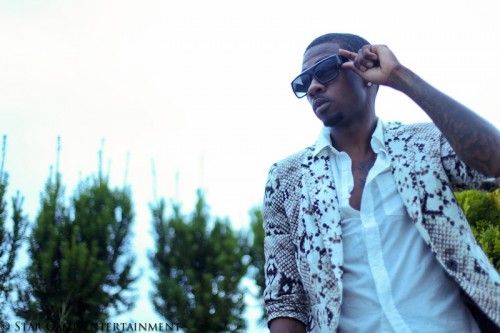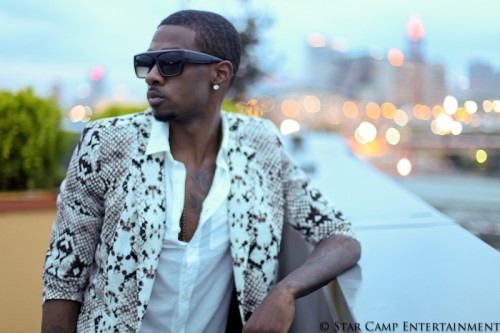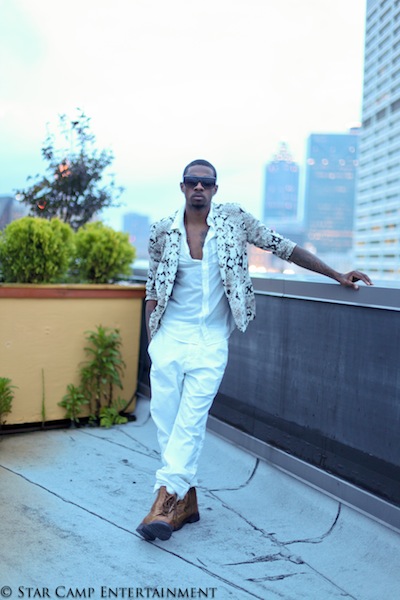 What do you think of Sammie's New Look??
Tags: Sammie