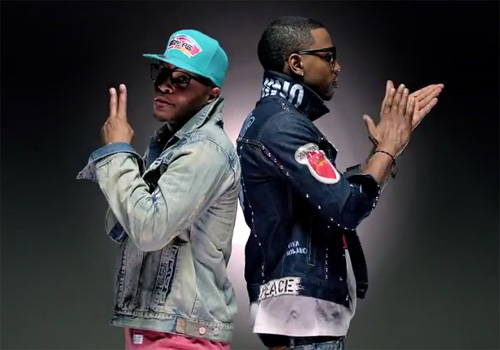 As promised Trey Songz releases the brand new video for his next single "2 Reasons" featuring T.I.. The R&B singer might be showing some growth on the new album Chapter V, and first single "Heart Attack," but he isn't going to leave the clubs dry this time around either. Trey and Tip are only concerned with 2 things when they hit the clubs, lots of bottles and lots of the opposite sex. Join in the party with the Benny Boom directed video now!
If the dirty version bothers you, as it prolly will, hear the clean here.
Chapter V hits stores August 21.
Tags: T.I., Trey Songz