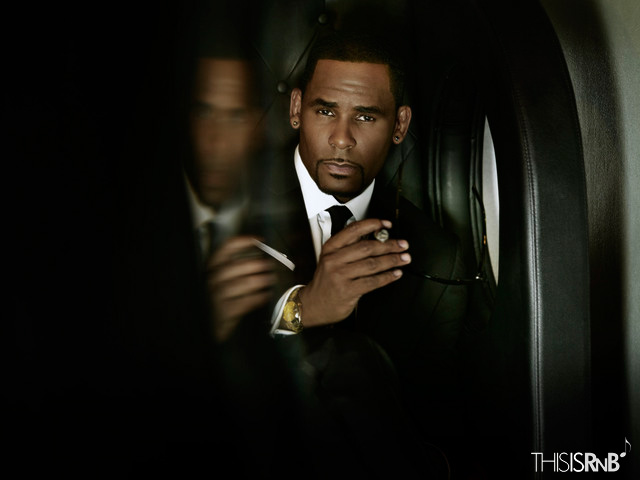 R. Kelly will release his much-anticipated 11th studio album, Write Me Back, on June 26. On the follow-up to 2010′s Love Letter, the R&B King visits numerous styles, with cuts inspired by the '60s and '70′s, including Smokey Robinson and even Elvis Presley. However, the real Kellz fans will be happy to hear this specific track — "Green Light," which is very reminiscent of the Pied Pipers classic populatin' anthems. Take a listen to the full song now…
In related news Kelly will be releasing his oft-delayed memoir "Soulacoaster: The Diary of Me" on June 28!
In Soulacoaster: The Diary of Me, Kelly shares his life story through episodic tales and exclusive color photographs, exploring his meteoric rises and sudden falls.

From the crippling learning disorder that rendered him unable to read or write, to the teacher/mentor who prophesized that his destiny was in music, not basketball, we follow his evolution from Chicago street performer to struggling L.A. musician and beyond. Kelly reveals his hard-won ascent to superstardom and his battle to move forward after legal and personal ordeals that threatened to destroy his life.

Now back at the top, Kelly recounts the surprising twists and turns that have taken him to new heights of maturity and artistry. Part memoir, part keepsake, Soulacoaster unlocks the door to R. Kelly's story as only he can tell it, promising his fans an intimate and unforgettable ride.
Pre-Order R. Kelly's "Soulacoaster…" here.
Tags: R. Kelly