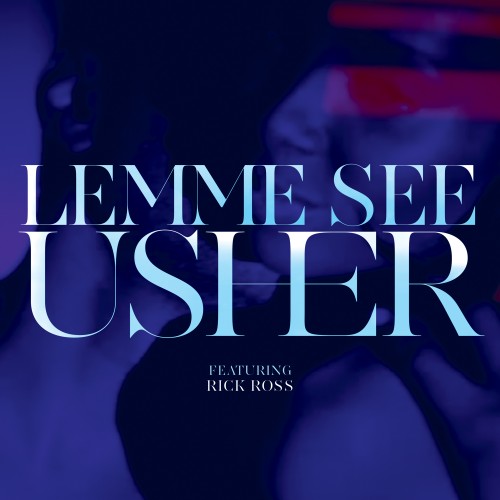 A day earlier than expected, Usher has released his official next "urban" single, "Lemme See" featuring Rick Ross. The Jim Jonsin production is a slinky, seductive jam, a little reminiscent of "Motivation." Usher takes you into the moment with an addictive falsetto, leading into the catching b-hook. Rick Ross adds just the right extra flare to the sexy track, which was co-written by Eric Bellinger. The R&B superstar is all the way turnt up, this is going to be another smash!
The third release off Usher's seventh studio album Looking For Myself, which will hit stores and online June 12. You can pick up the song on iTunes May 8.
Take it into the bedroom with Usher below!