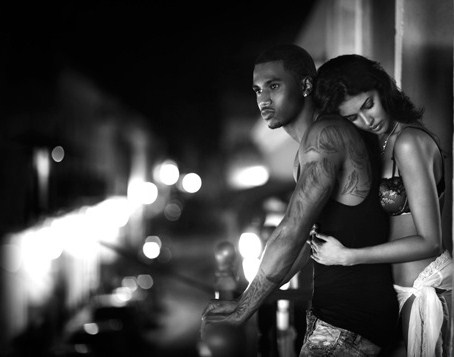 Trey is counting down the minutes to the release of his duo mixtapes "Anticipation II" and "#Lemmeholdatbeat 2," dropping tomorrow. While the tracklists haven't been released, two new joints just surfaced, expected to be off "Anticipation II," but don't quote us on that yet. Both joints are good though, and produced by Carlos "Los" McKinney & Tony "Chef Tone" Scales.
Check them out below, and stay tuned!
Trey Songz – Sex Soundz


Trey Songz – Boop!!!


Tags: Trey Songz