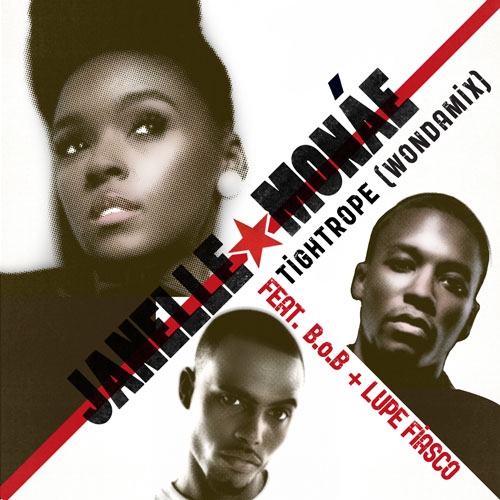 Whoa. Here is a crazy new remix to Janelle Monae's hot single "Tight Rope". It is titled the "Wondamix" and it features her label mates B.o.B. and Lupe Fiasco. Janelle even shows off her rap skills and addresses a lot of "talk" about her. Enjoy!!
Link: Janelle Monae feat. B.o.B. & Lupe Fiasco – Tight Rope (Wondamix)
Janelle Monae – The ArchAndroid In Stores Now!
Tags: Janelle Monae