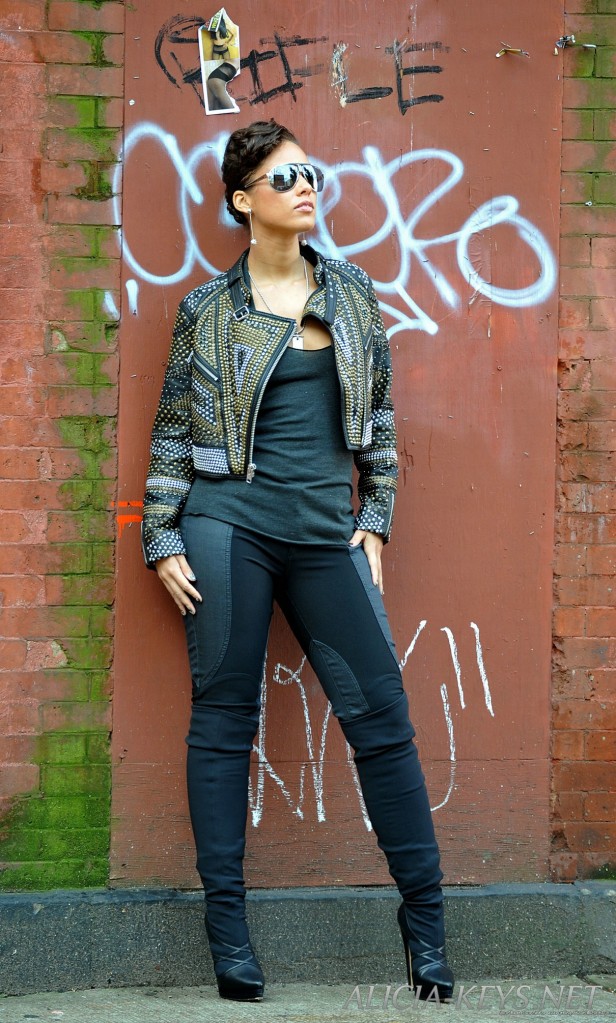 It looks like two of R&B's biggest superstars may soon be joining forces for a monumental video. aving already released two videos for her "The Element of Freedom" album – "Doesn't Mean Anything" and "Try Sleeping With a Broken Heart" – Alicia Keys recently told BET.com she and Beyonce could possibly star in a video for their "Element of Freedom" collaboration, "Put it in a Love Song."

"Are you gonna get your wish to see the video for "Put it in a Love Song" with Beyonce, I have to say it's looking really likely, 'cause we have to do that,'" Keys revealed. "And we've already talked about where we want it to be. We've been toying with some ill locations. She's an incredible lady and I absolutely consider her a friend. And we are going to totally, entirely blow your whole head backwards when we do that video."

Stay tuned as this story develops.
Tags: Alicia Keys