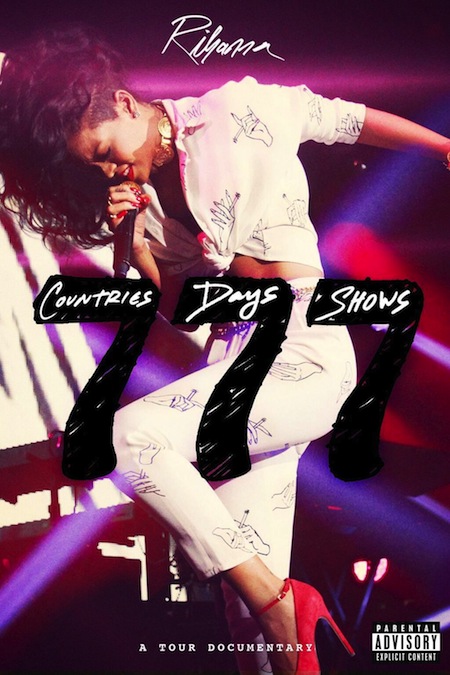 Last year, Rihanna embarked on what was expected to be a historic tour in promotion of her latest album Unapologetic. The week-long trek, entitled the '777' Tour, turned into controversial nightmare and media scrutinized event. The Pop icon and her team planned a world-wind trip (literally), which would travel to 7 countries in 7 days for 7 shows. In addition they invited 150 journalists from around the world, and some die-hard fans from her Rihanna Navy to travel with her.
After negative feedback from media and journalists that attended the tour, it was obvious that such a hectic tour is not the place to drag along a large entourage of reporters all vying for an exclusive and intimate details about the trek. Last night, FOX aired the official '777 Tour' Documentary, which gives viewers a look into the insane trip, with behind-the-scene footage of how it all went down.
Watch the documentary in full below.