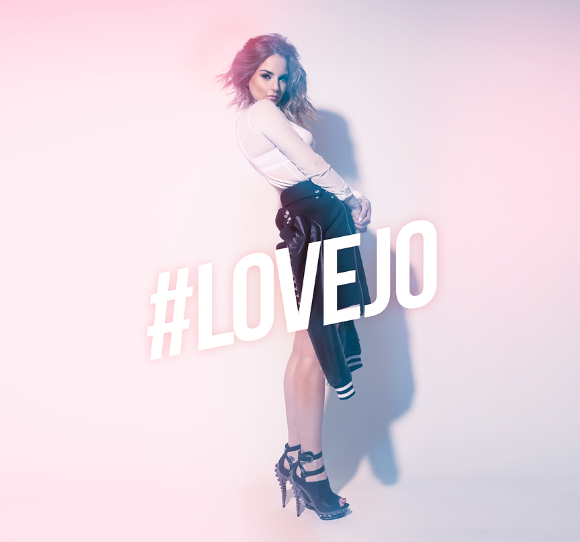 It's the big day! So you know that means big music from almost every artist! Not to be forgotten on this special day is our girl Jojo, who has dropped a brand new EP titled #LoveJo!
Finally ending a lengthy battle with former record label Blackground, the 20-something diva in the making is now free to give us all the music she wants under Atlantic Records. To start, she's giving us some heat!!!
The EP hosts four love filled tracks including a remake of Anita Baker's "Caught Up In The Rapture". Jojo also puts her vocals to use on the Phil Collins track "Take Me Home". Prepping us for her first album in eight years, the new EP leaves us yearning for more – and soon!!!
Take a listen to the project below!