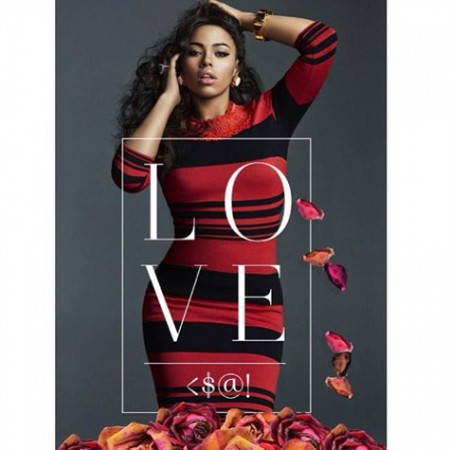 Gorgeous hummingbird Elle Varner is prepping fans for her sophomore album and we're liking what we're hearing! Following the release of her track, "Rover", Miss Varner is back with her new release, "Cold Case".
Heavy hitting and vocally shining, Elle is taking notes from her bestie K. Michelle by letting these men know that they ain't sh*t. Starting the song off in a happy sounding tone, it isn't until the beat changes up that fans get the real reason for the track. Trust us when we say that there isn't anything cold about this case she's laying down on the track.
If what we've heard so far serves as any indication of what's to come on her sophomore album, Four Letter Word, then we're all here for it. Keep brining that heat, Elle!
Take a listen to the bass driven song below: