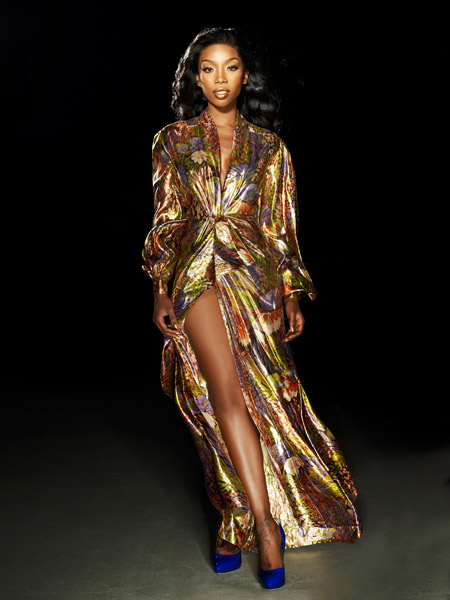 Starting the new year off with some new/unreleased Brandy sounds good to us.  The R&B diva has said that she is already working on her next album, on top of early planning for her upcoming wedding, and prepping for season 7 of BET's 'The Game,' but before we get further details on her upcoming LP, a previously unreleased song entitled "Cigarette" has surfaced online.
"Taking shots to the head, and after that/ You can catch me smoking on a cigarette/ Cuz you left," sings the R&B diva.
It has minor tags, from Brandy's friends at TrueExclusives, but take a listen below!