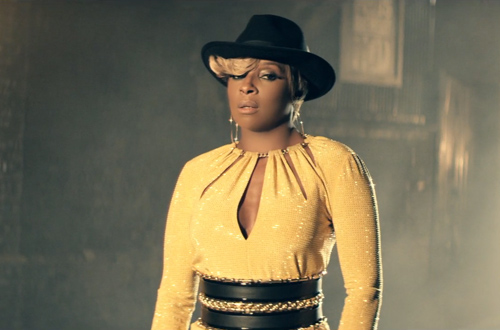 Her new album might be called The London Sessions, but Mary J. Blige is giving us true Brooklyn MJB in the official video to her single, "Right Now"!
Serving as the lead track from her upcoming release, the Disclosure produced single has been receiving a high amount of praise from Mary's dedicated fan base. With 20+ years as a dominating force in the industry, it's no question why she's been dubbed as "The Queen".
From riding around the city in her black Bentley to taking over the stage at a dance club, this video is one to remind you just why you love Mary J. oh so much.
Cop a gander below: