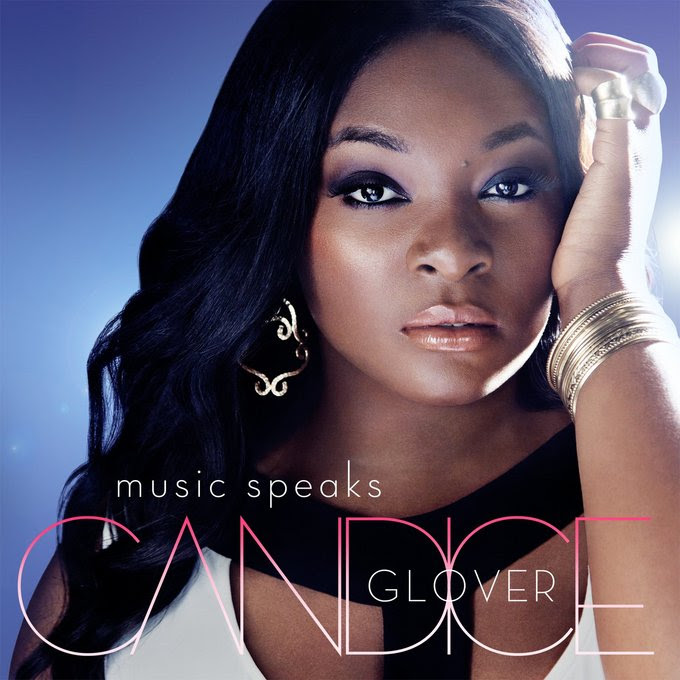 There's an unfair stigma that comes along with the American Idol title. Some have managed to eclipse its sugary brand, while others were forgotten as quickly as they shot to fame. There are even fewer successful urban acts, however, to come out of the reality singing competition machine. With the exceptions of Fantasia, Ruben Studdard and the most storied career of Jennifer Hudson, there's not much of a blueprint for R&B singers in the space of American Idol.
With her debut album Music Speaks, last year's winner Candice Glover is clearly trying to sketch her name on that short and privileged list of success stories. The small town South Carolina gal with the gigantic range may not be as polarizing as some of her predecessors, but she's certainly just as talented, if not more. Comparisons to the show and the artists to hit its stage will probably never cease, however, being the first urban and female artist to win the coveted title since 2007 gives the singer a very much-earned spotlight – and thankfully she rises to the occasion.
On Music Speaks, Glover is not only introducing herself to the world, but she has the very tall task of proving she's no gimmick. Her tactic in doing so seems to rest primarily in her lyrical content, which is surprisingly very mature and quite refreshing, considering most R&B starlets these days seem to drink from the same pool of writers.