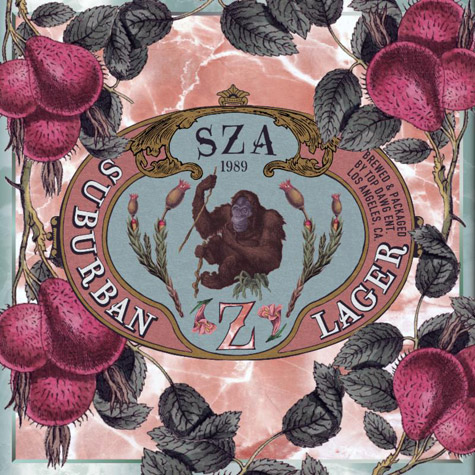 SZA's growing fan base have been anticipating the burgeoning artists next project, and they can now rejoice as the New Jersey native has announced the follow-up to 2013′s 'S' EP.
On April 8, TDE's First Lady will release the 'Z' project, featuring the brand new DJ Dahi-produced "Babylon," which kicks off with an intro produced by Mac Miller.
The eery song is brought to life with an even creeper video, which she co-directed with APLUSFILMZ. The songstress sends a strong message, laying out her belongings before stripping down and apparently drowning herself in a lake.
Prior to the release of the EP, she will perform at several showcases during SXSW in Austin, Texas, next week. Check out SZA's new song and video below: