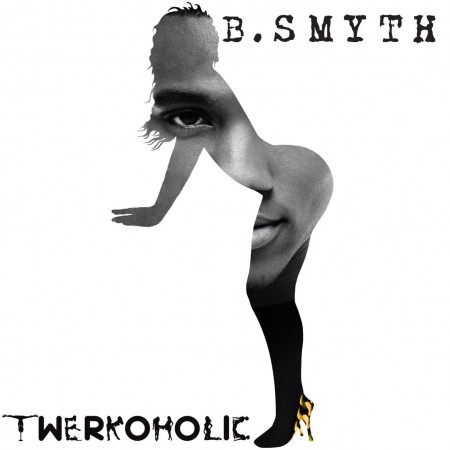 Up and coming R&B superstar B. Smyth is back to hit fans with his brand new slow jam, "24/7 (Twerkoholic Part 2)"!
Serving as a follow-up to his original strip club anthem, "Twerkoholic", the song takes us back to the 90′s vibe that we've been missing so much. One of the few acts to keep the music for his fans, B. Smyth makes us swoon with his latest hit-to-be.
Definitely one for late night rendezvous or romp in the sack, "24/7″ will have you calling up that old flame to take it down, down low.
Take a listen to the sensual track below: