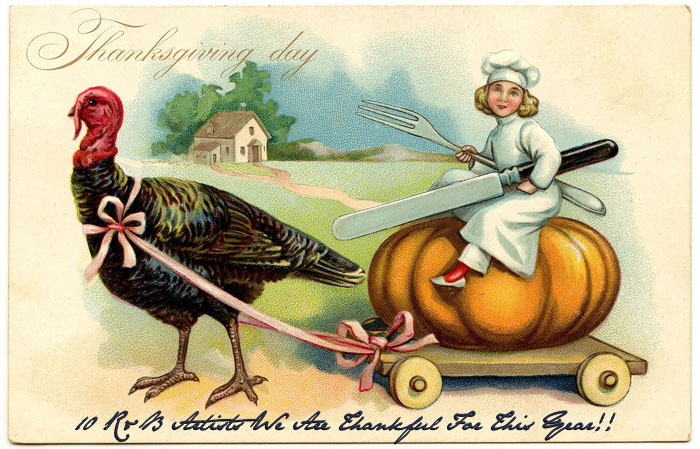 2013 has basically come and almost gone! One thing that we've noticed through this fast paced year is that it's brought some very memorable moments in music. R&B – in particular – is on its way to supreme revival and probably has some of the best selections of current and up-and-coming artists that we've seen in many years.
With the impressive roster of new artists, and comeback of several seasoned acts, this couldn't have been a better time for us to show our appreciation for what this year has served up. Whether a full album has been delivered to us, or if the clever collaborations are what got us hooked, each of these artists have us hungry for much more. From seductive verses to catchy lyrics, these artists have brought something to the table that we're proud to say has made us thankful for their arrival or return to R&B, and music in general.
Check out the 10 artists that we are most thankful for this year below!