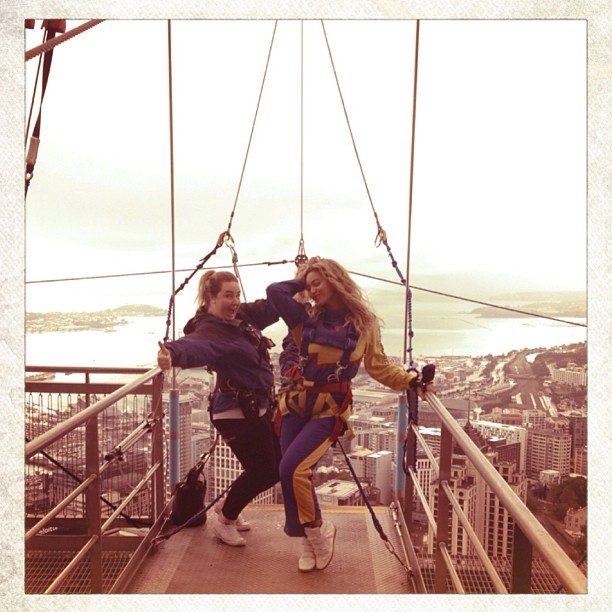 Beyoncé had the trill of a lifetime while in New Zealand for her "Mrs. Carter Show World Tour" stop this week. The brave superstar went bungee jumping off Auckland Sky Tower, the tallest man-made structure in New Zealand.
Wearing Isabel Marant sneakers and a yellow-and-blue jumpsuit, Beyoncé posed for an Instagram pic before falling 630 feet (58 stories) to the ground with only a cable supporting her.
"Freefall in New Zealand!" wrote Bey, who was all smiles before her jump.
See another shot of her daring feat below: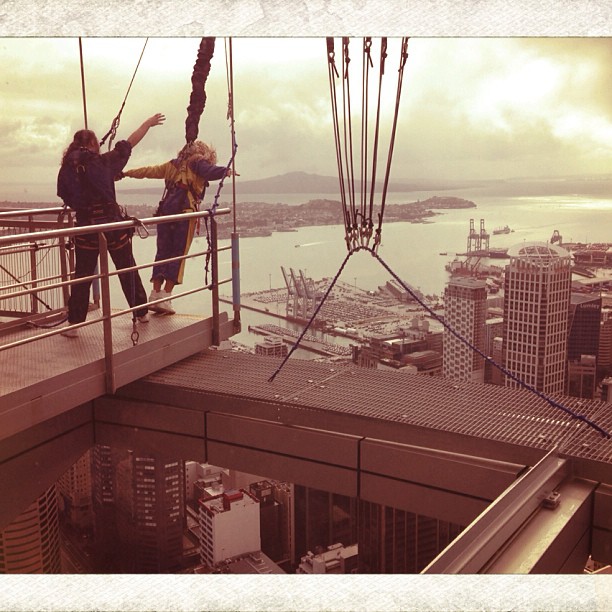 She also shared this cute shot of her and Blue Ivy being playful in a hammock.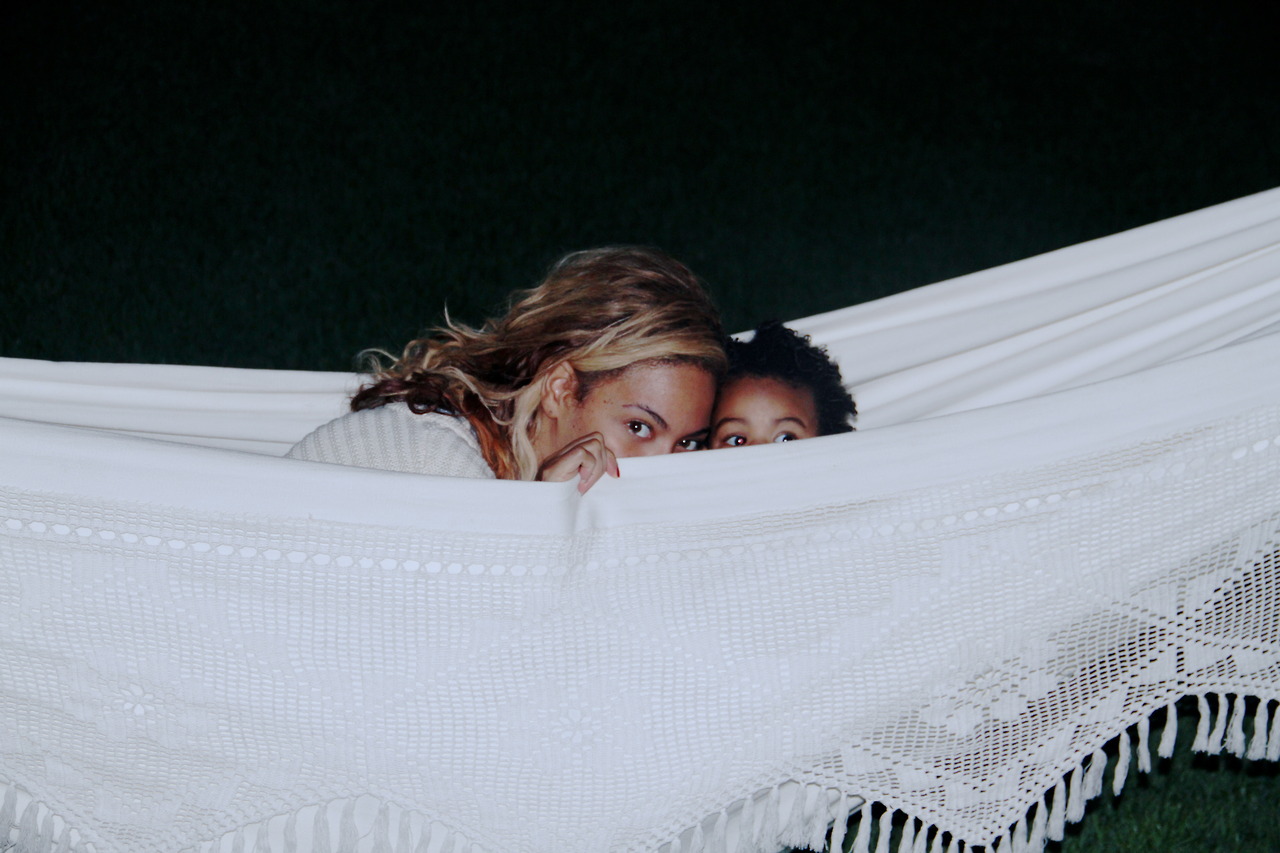 Tags: Beyonce