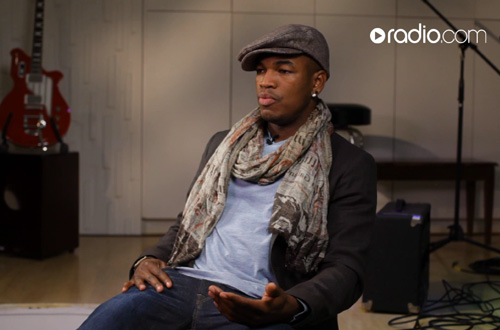 Ne-Yo knows a thing or two about the Grammys. With thirteen nominations and 3 of his own trophies, the R&B hitmaker has shared some advice for the new crop of artists seeing their first or multiple awards for the first time.
"Advice I would have for new artists getting nominated for a GRAMMY is to understand the nomination alone is a victory," he told Radio.com. "Of all the artists that are doing it…they shouted your name out, you got the nod."
Of the "Best New Artist" Nominees (The Alabama Shakes, Fun., Hunter Hayes, The Lumineers, and Frank Ocean) Ne-Yo has given Ocean, his fellow R&B singer, his own nod of approval.
"The emergence of Frank Ocean has shined a much-needed light on the R&B community," he said. "I applaud him for making music good enough to open peoples' eyes to the genre that is on life support. As far as his nomination, I hope he does get something. I'm a fan of Frank Ocean stuff. I feel his take on R&B is fresh. It has an element of tradition, an element of the old, but there is definitely some nuance in there. I never heard an R&B artists reference Dragonball Z."
But his advice extends beyond Ocean to anyone with their eyes on the big prize. "You need to understand that only one person is going to walk away with the GRAMMY and the fact that you got that recognition above all these other artsits that didn't, understand that is your victory," he said. "A lot of people don't take the nomination as I feel they should…You gotta look at your victories for what they are."
Watch the clip below…
[V103]
Tags: Frank Ocean, Ne-Yo