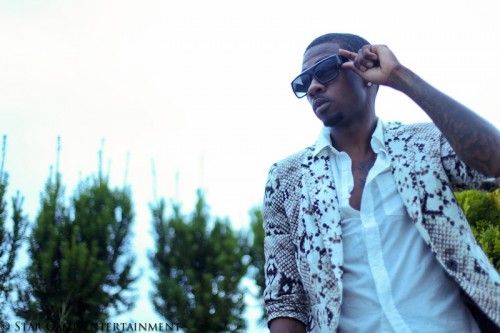 Sammie is so focused about the next stage of his career that he is losing sleep. The R&B crooner has just released the title track of his forthcoming EP "Insomnia."
The Joe Jones and Troy Taylor-produced track tells the story of a man's darkest hours as he reveals his wrongs were a reflection of his insecurities, and as a result he experiences a terrible case of insomnia.
Take a listen below, download after the jump. The full EP will be released on September 4.
Tags: Sammie