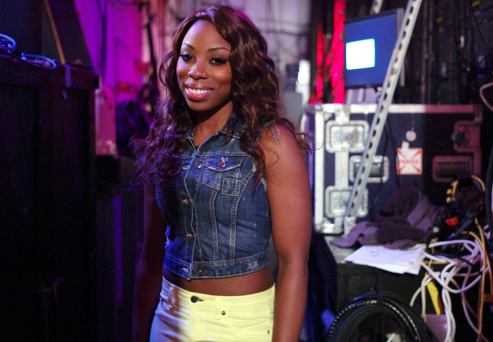 Meet Jessy Wilson (also known as Jessy Wilsing). After making a name for herself as a Grammy nominated songwriter whose worked with
Kanye West, Fantasia, John Legend & Keyshia Cole, Jessy is proving she is more than a sideline player. Raised in Brooklyn, New York, Jessy is bringing that heartfelt soul with her debut single "Heartbreaker."
Take a listen below… What do you think?
Tags: jessy wilson