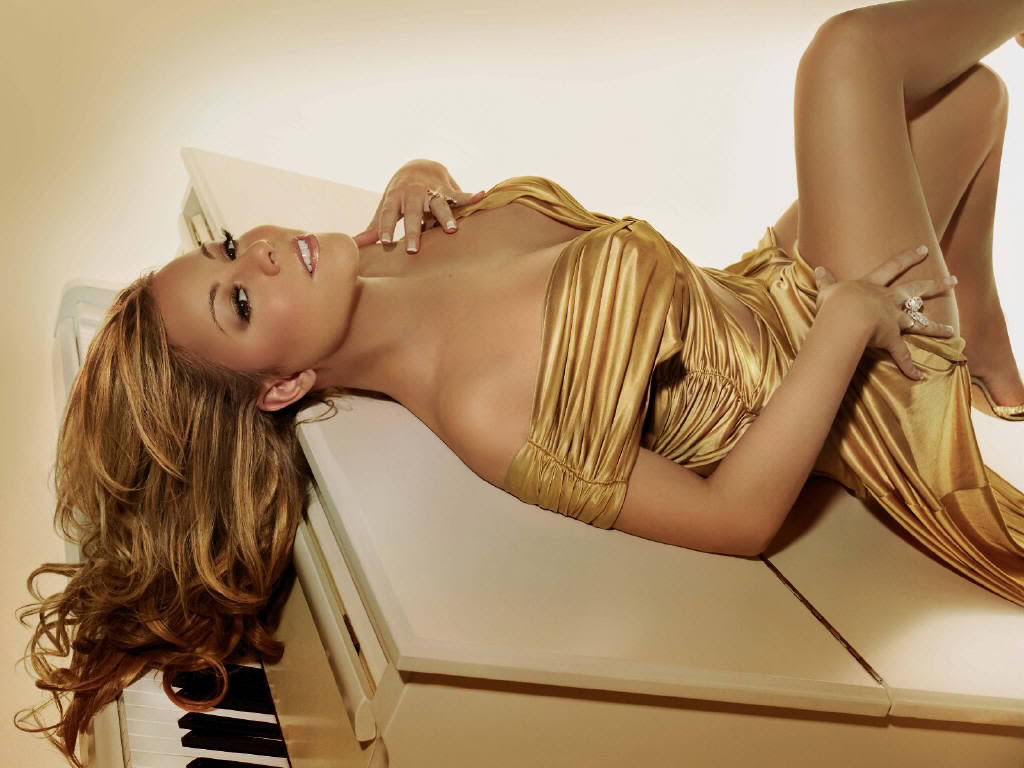 Mariah Carey is really putting her foot on the pedal getting back to work. Following the major announcement that she will be one of the new judges on the next season of "American Icon," MC will not only be on your small screens, she will once again be hitting movie theaters, reuniting with famed film producer/director Lee Daniels, for his next anticipated movie The Butler.

Said to be cast alongside Forest Whitaker, Oprah Winfrey, and Jane Fonda, this will be Carey's first film with Daniels since appearing in the award-winning Precious.
Inspired by a true story, The Butler focuses on an African American man who served as a butler in the White House and how societal and political changes affected his life and family over a thirty year period.
Yaya DaCosta, Cuba Gooding Jr. and Lenny Kravitz are also attached to the project. Quincy Jones has been tapped to work on the soundtrack.
Mariah has been working hard on her new album, her 12th studio set, the first single "Triumphant (Get 'Em)" featuring Rick Ross & Meek Mill, is coming early August.
Tags: Mariah Carey