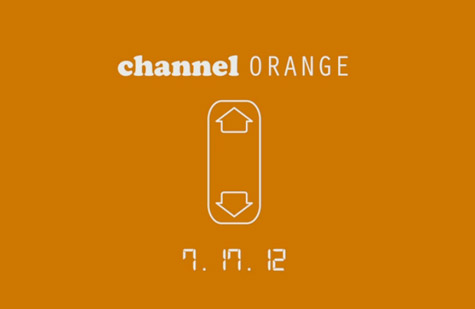 Frank Ocean has remained quiet about his new music. But in the middle of the night, the breakout crooner surprised his fans with a viral video revealing a new song and what is expected to be the title and date of his next release.
In the mysterious teaser, directed by Nabil, a BMW station wagon sits parked in front of a house at night. Ocean can be heard singing a new song with the lyrics, "She's working up the pyramid tonight," as an orange cloud passes through and the words "Channel Orange" and "7.17.12" appear on screen.
It is currently unconfirmed if "Channel Orange" and July 17 represent the title and release date of his Def Jam debut or simply a new single.
See the trailer below…