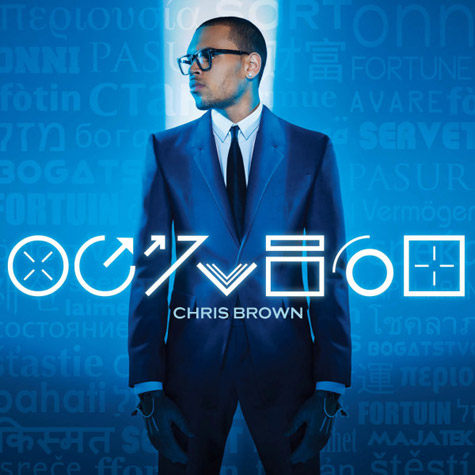 Chris Brown fans will have to wait a little longer to get their hands on his new album. The R&B Pop star has postponed its release from May to July.

Brown's much-anticipated fifth studio album, Fortune, will now arrive on July 3, he announced on Twitter. It was previously scheduled for a May 8 release.
The follow-up to last year's F.A.M.E. has spawned the singles "Turn Up the Music," "Sweet Love," "Till I Die" featuring Big Sean and Wiz Khalifa, and the next official release will be "Don't Wake Me Up."
Chris is also working with Tyga on Fan of a Fan 2, the sequel to their 2010 collaborative mixtape.

This was expected, even though we previously heard the new date from RCA, it only makes sense. Another "Pop/Top 40″ single on the way, more videos, and Chris will promote the forthcoming release with his performance on the "Today" show 'Summer Concert Series" on June 8.
Tags: Chris Brown