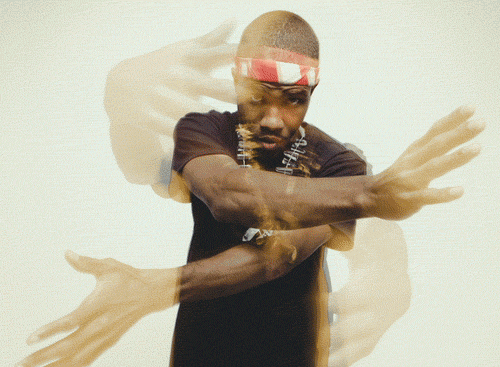 New musical treats from Frank Ocean are always exciting … So, press play on the newest release from the Odd Future crooner, entitled "White," which is Frank's only solo cut off the 'The OF Tape Vol. 2,' in stores Tuesday, March 20. A very somber, sparse production lays the groundwork for Francis to echo some descriptive sentiments, and continue to prove why we love his writing. Take a listen to the short tune below… What do you think?
[audio:http://www.thisisrnb.com/wp-content/uploads/2012/03/Frank-Ocean-White.mp3|titles=Frank Ocean - White]
According to SPIN Magazine, "Def Jam will release the follow-up to nostalgia, ULTRA. late this spring, as well as Kanye West's G.O.O.D. Music compilation album, which features Ocean." Asked last night on his tumblr when his "next project?" is coming, Frank Ocean responded "soon as fuck".
Stay tuned for more details!