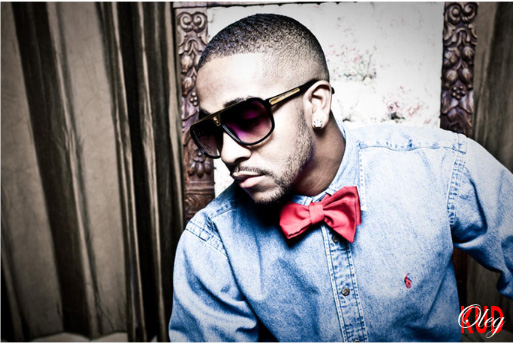 Singer/actor/dancer Omarion has been on and off over the last few years musically. This new track titled, "Forgot About Love" recently found its way online. The star, who didn't officially release it, is now embracing the leak and promoting it. It is a pretty solid record, and sometimes premature leaks, lead to good things. The track starts with pop keys, which lead into a low dance beat, and build into a strong hook about a relationship which got lost for the wrong reasons. It may be unfinished, but it has good potential. Check it out! What do you think?
Link: Omarion – Forgot About Love | Alt. Link
In related news, Omarion recently posted a little remake/cover of Jodeci's classic "Come And Talk To Me". Follow the jump to check that out.
Tags: Omarion