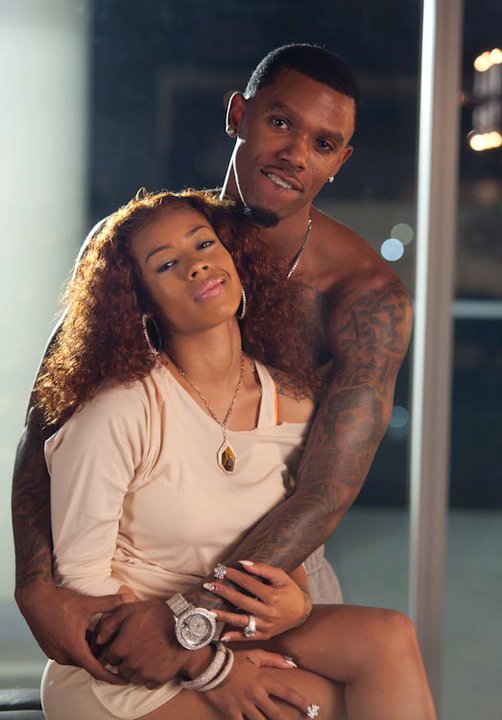 Here is the brand new second single from Keyshia Cole. It is a classic style, Keyshia ballad titled, "Long Way Down," produced by J.U.S.T.I.C.E. League. We first heard she would be releasing a second single right away when she tweeted from the video shoot. The R&B songstress dedicates the piano driven record to the love of her life and father of her son, Daniel "Boobie" Gibson, who will also appear in the video. Keyshia's brand new album Calling All Hearts is slated to be released December 21st. Check it out! What do you think?
Link: Keyshia Cole – Long Way Down (Prod. by JUSTICE League) [New Single] | Alt. Link
An unfinished version of the video recently leaked, most links were removed but this one is still up. Check it out after the jump.