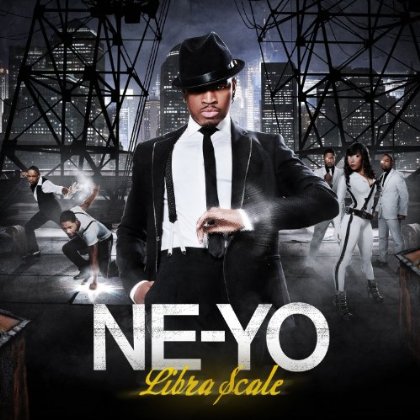 Here is a first look at the track list for Ne-Yo's forthcoming new album Libra Scale. I'm not positive if the order will change a little, but for now this is it.
Tracklist:
01. Champagne Life
02. Making A Movie
03. Till The Morning Comes
04. Telekinesis
05. One In A Million
06. Miss Right
07. Songs About You
08. She Is
09. Cause I Said So
10. Beautiful Monster
11. What Have I Done
12. Crazy Love feat. Fabolous
Ne-Yo – Libra Scale In Stores October 19th.