Archive for December 25th, 2009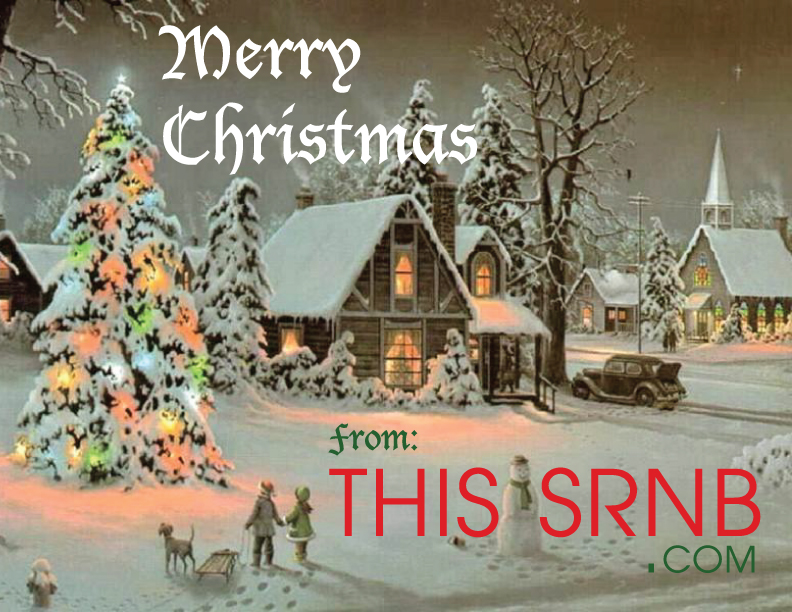 Merry Christmas & Happy Holidays!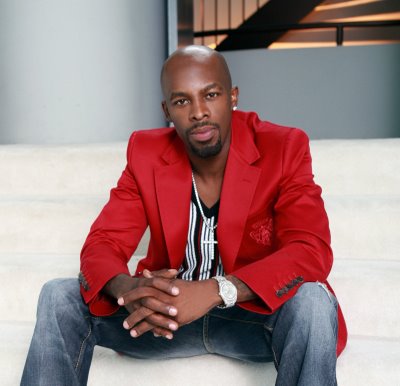 Here is a new record from Joe. It is titled, "Christmas In New York". It was actually leaked over a month ago, but there is no better day to post it then today. If you haven't heard it yet enjoy! If you have, give it another listen for the spirit of it. Merry Christmas!
Link: Joe – Christmas In New York